Visit our on-site Accessory Shop for a wide range of accessories and parts from leading brands.
We stock an extensive array of competitively priced motorhome accessories as well as a wide choice of camping essentials.
Our friendly and knowledgeable Accessories team will gladly assist and advise you with purchases and where applicable, the team will also be able to provide prices for accessory fitting through our Service Centre.
As well as parts and accessories we stock a wide range of cookware and homeware accessories – including:
Chairs and tables
Water pumps and containers
Steps
Floormats and awning carpets
Rooflights, blinds and flyscreens
Sealants, mastic tapes
Gas regulators, pipes etc
Hook up cables and adaptors
Electrical sockets
Lighting including fittings and bulbs
Leisure batteries
Cleaning chemicals and wash brushes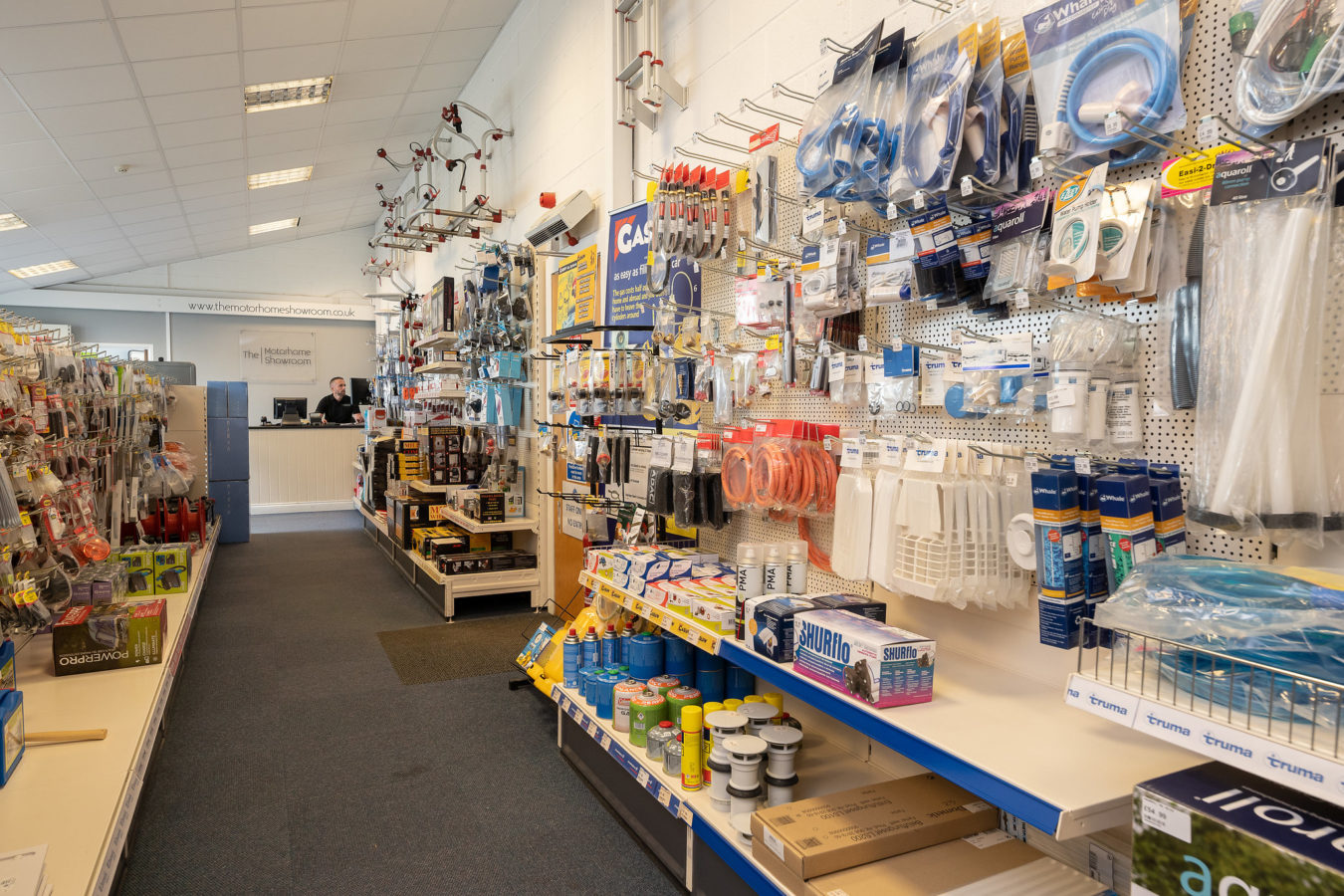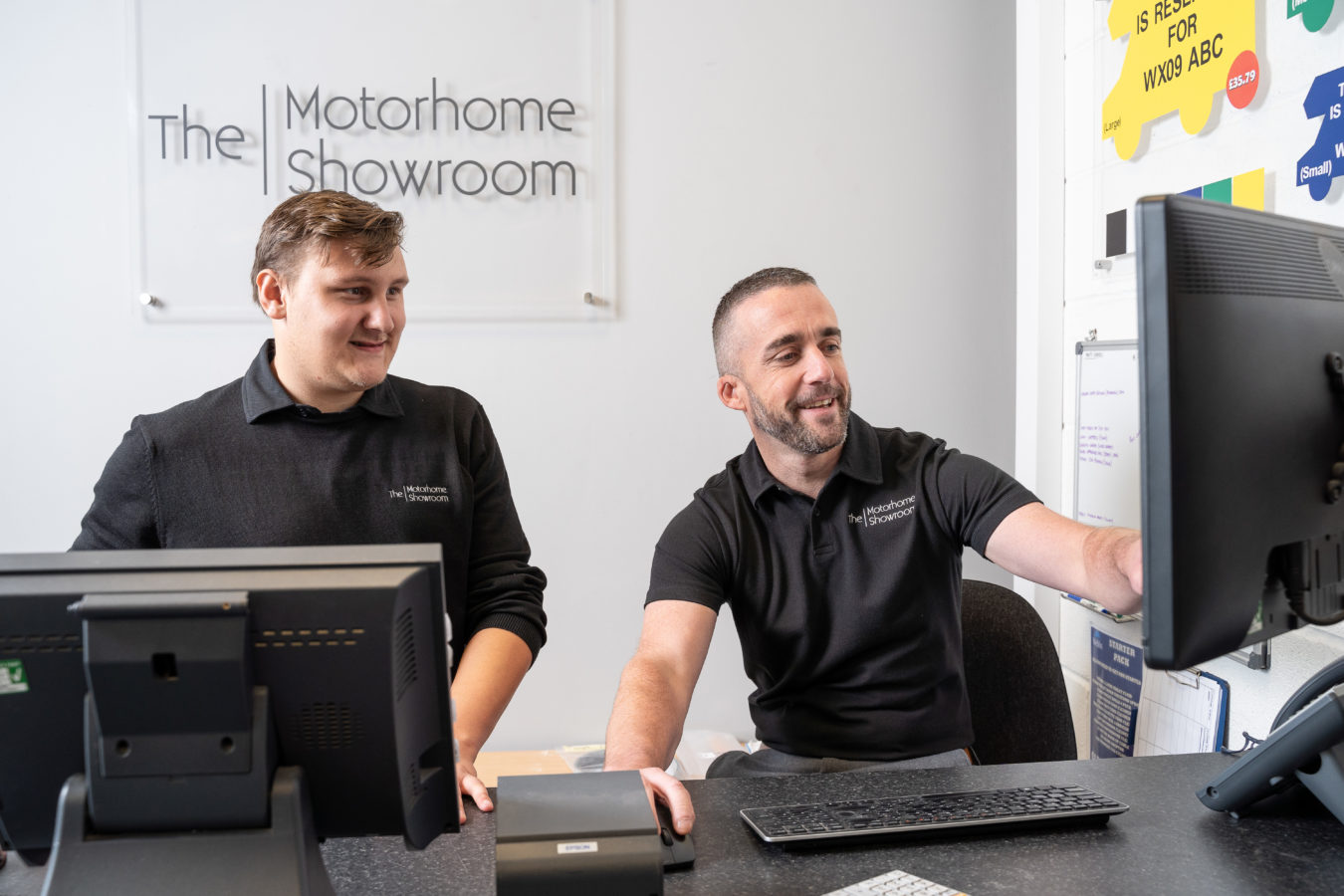 POPULAR PRODUCTS
Below are some of the leading brands we stock and some of our best selling items: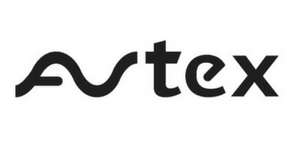 Avtex
21.5" and 18.5" TV/DVD 12v FreeView/FreeSat TV's
SoundBar and Bluetooth Speaker
Garmin Sat Navs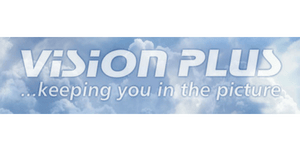 Vision Plus
21.5" and 18.5" TV/DVD 12v FreeView/FreeSat TV's
Status Freeview Aerials.
Ranger Reversing Cameras
Aerial and TV spares.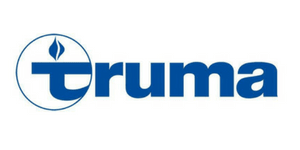 Truma
Aventa Comfort and Eco roof mount air conditioning systems (supplied and fitted)
Solar panels (supplied and fitted)
Water pumps.
Spare parts.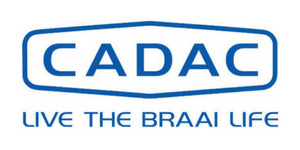 Cadac
A range of Portable Gas BBQ's and Accessories such as the Carri Chef 2, Grillo Chef 2, Safari Chef 2 and 2 Cook 2 Pro Deluxe.
Covers and quick release nozzles.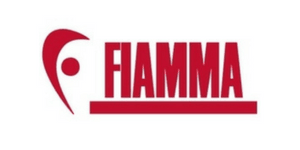 Fiamma
Canopy awnings both fitted and supplied.
Privacy Rooms.
Awning carpets.
Bike Racks both fitted and supplied
All spare parts (awnings and bike racks)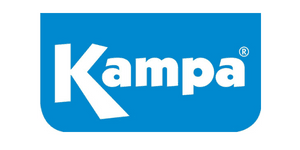 Kampa
Driveaway and Fixed awnings.
Chairs and furniture.
Awning pumps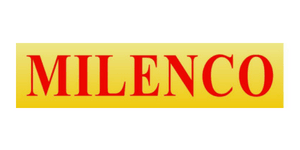 Milenco
Thermal screens
Mirror Protectors
Levelling Ramps
Wheel and Steering Wheel Locks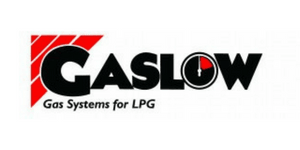 Gaslow
Refillable gas systems both supplied and fitted.
Gas spares and hoses.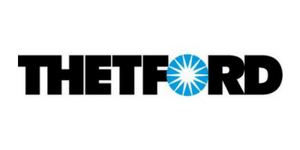 Thetford
All toilet chemicals.
Toilet fresh up kits
Toilet spares
EBAY SHOP
If you would prefer to have a browse online, or if live further afield do take a look at our Ebay shop where you can explore the parts and accessories we have available to purchase.